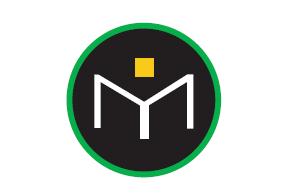 Welcome to Science & Technology Magnet High School of
Southeastern Connecticut
An 11:30 a.m. dismissal is scheduled for Wednesday, Nov. 26,
as we begin our Thanksgiving break.
There is no school on Thursday, Nov. 27th or Friday, Nov. 28th.
The STMHS staff wishes you and your family a very Happy Thanksgiving.

Check out Success is an Attitude in Action... more